Join us for Mass!
Sunday 8 a.m., 11 a.m., 6 p.m. | Saturday 5 p.m. | Monday to Friday 8:30 a.m. | Saturday 9 a.m.
Join us for Mass!
Sunday 8 a.m., 11 a.m., 6 p.m. | Saturday 5 p.m. | Monday to Friday 8:30 a.m. | Saturday 9 a.m.
GREETINGS FROM THE PASTOR
GREETINGS FROM THE PASTOR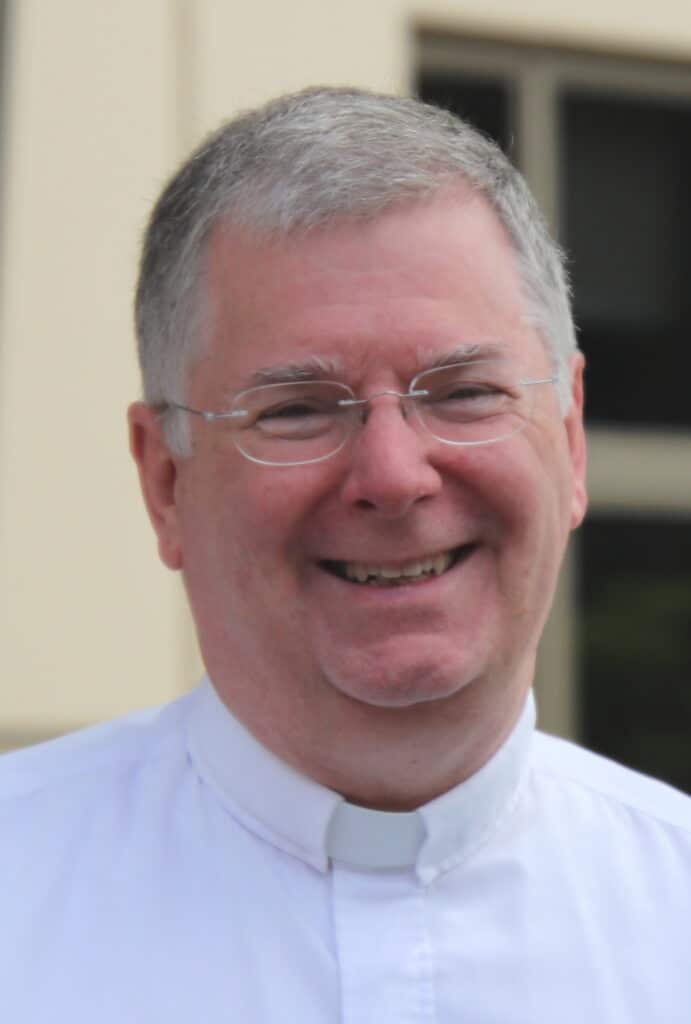 Welcome to Old St. Mary's, South Loop, where the action never stops, and the faith keeps moving forward. I hope your summer is going well or has gone well. I would say that August 1 for us clearly moves us to consider school mode: OSM School will be open in a blink, OSM Family Faith Formation in a heartbeat. Are you signed-up for those, or are you signed up for the latest parish updates - I hope so?
Last year, at this time, we were also beginning to tackle the abuse crises in the Church to provide our families an opportunity to process what had been happening, as well as build up our safeguards for the kids and everyone in the parish. That continues, but this year, we are also reeling from the shootings around the country, and some of the ongoing street violence in Chicago. Faith can make a difference in stemming that tide, so stay tuned as we connect with others in the faith and work to make the neighborhood (world) a safer and better place.
We continue our journey of celebrating the 200th Birthday of Fr. Isaac Hecker – Founder of the Paulist Fathers, of which I and the other priests at OSM are members. The birthday is in December, our celebration is ongoing with understanding how we can proclaim the Gospel with our lives and our own unique charisms as parish.
Special Events coming up:
Feast of the Assumption of Mary, Holy Day of Obligation and our Parish Patronal Feast Day – Thursday, August 15.
 August 19, the Kids are back with their parents for teacher meet and greet, and then August 20 – the First Day of School.
Sunday, August 25, Our Annual Parish Picnic follows the 11a.m. Mass at noon.
Blessings on you and all you love!
Fr. Brad